Hello!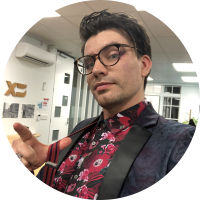 Rox Flame
CEO | Co-founder
Rox Flame has been designing websites, programming software and leading technical projects for 2 decades.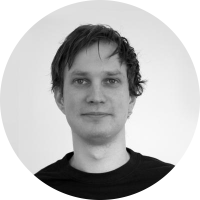 Alex Matthews
Director | Co-Founder
Alex is a founding Director of Xequals and a digital generalist. Making websites for over 15 years, he has extensive experience in delivering complicated web systems and business solutions.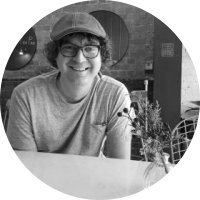 Dallas Ramsden
Drupal Grandmaster | CMO
Drupal has been my modus operandi for over 12 years. I dream in Drupal and have the latest alpha version of Drupal core running on my machine.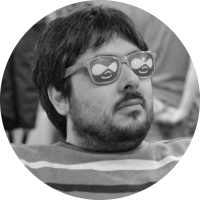 Pedro Cambra
Senior Drupal Developer
Drupal backend developer with extensive experience contributing to the Drupal project. Human to three beautiful cats.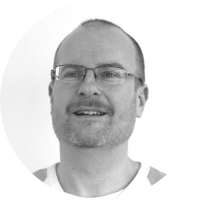 Thomas Murphy
Chief Information Anarchy Officer | CIAO
Thomas Murphy specialises in providing therapy to large organisations who have realised they are in an abusive relationship with their own website.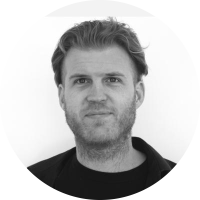 Jan von Mulert
Senior Drupal Developer
Highly experienced in the Drupal CMS, Jan is a multi-language coder with a flair for problem solving.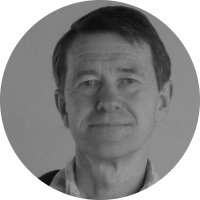 James Scott
Senior Drupal Developer
 James is an experienced senior Drupal developer with strengths in enterprise-grade open source solution architecture and implementation.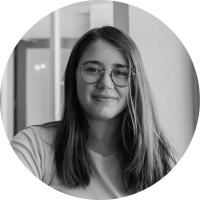 Rosalind Cervante
Web and UX Designer
Rosalind studied graphic design in Holland and then at Massey, followed by a web-dev course here in Wellington.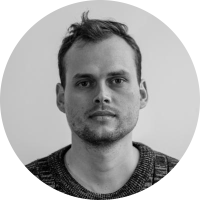 Dominic Taylor
Front-end Developer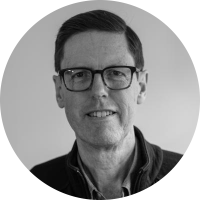 Mike Birch
Drupal Developer
Mike grew up on a Wairarapa hill country farm, which fostered an innovative and practical approach to problem solving.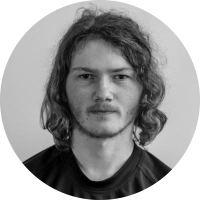 James Palmer
Programmer
App developer and game development enthusiast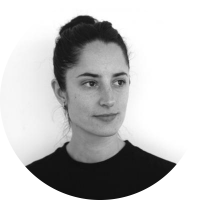 Carla Schollum
Designer
Carla is an awesome designer working across the chasm of modern graphics from web and App interfaces to marketing and traditional media.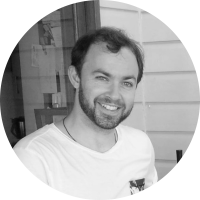 Andy Wilson
DevOps | Automation Engineer
Technology enthusiast and technical specialist passionate about improving the DX (Developer Experience) for any projects he works on.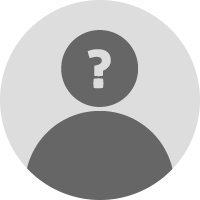 Work with us